Are you looking to buy new cars in Nepal. We have hereby listed some of the authorized distributors of top brands of cars, along with their contact info. You can call few of them and compare the models of various brands in the segment you want to purchase. We suggest you to directly visit the office or showroom of these companies and make the purchase of new car, SUVs, pickups. To make pre-purchase inquiry, you may contact on the number provided below:
Isn't this what you were looking for? You may also check:
List of New Car Distributors in Nepal
This is the list of authorized distributors of new cars in Nepal:
BYD, Shivwan J Thapa Lazimpat, Kathmandu 9808838251
Chery, Bama Motors Pvt. Ltd Thapathali, Kathmandu 01-4223022
Chevrolet, Vijaya Motors Pvt. Ltd, Naxal, Kathmandu 01-4425603
Daihatsu, Hansraj Hulaschand & Co. Pvt. Ltd, Maitighar, Kathmandu, 01-4239641
Datsun, Pioneer Moto Corp Pvt. Ltd, Thapathali, Kathmandu, 01-6203567
Fiat, Life Automobile, Gairidhara, Kathmandu, 01-4004745
Force Motors, Prime Auto Tech Nepal Pvt. Ltd., Balaju Industrial District, Kathmandu, 01-4362024
Ford, Go Automobiles Pvt. Ltd, Thapathali, Kathmandu, 01-4257001
Geely, Saakha and Universal Automobiles, Kupondole, Kathmandu, 01-5011500
Great Wall, Himchuli Auto International, Kupondole, Kathmandu, 01-5521730
Honda, Syakar Trading Company Pvt.Ltd., Dhobighat, Lalitpur, 01-5153041
Hyundai, Laxmi Hyundai, Thapathali, Kathmandu, 01-4101556
Mahindra, Agni Incorporated Pvt. Ltd., Pani Pokhari, Kathmandu, 01-4006711, 01-4006712
Renault, Advanced Automobiles Pvt. Ltd., Thapathali, Kathmandu, 01-4256377, 01-4249531
Tata Motors, Sipradi Trading Pvt. Ltd, Thapathali, Kathmandu, 01-4230340
Toyota, United Traders Syndicate, Kathmandu, 01-4478301,01-4478003
Disclaimer: The information provided above may not be up to date. Therefore, use it at your own discretion.
New car prices in Nepal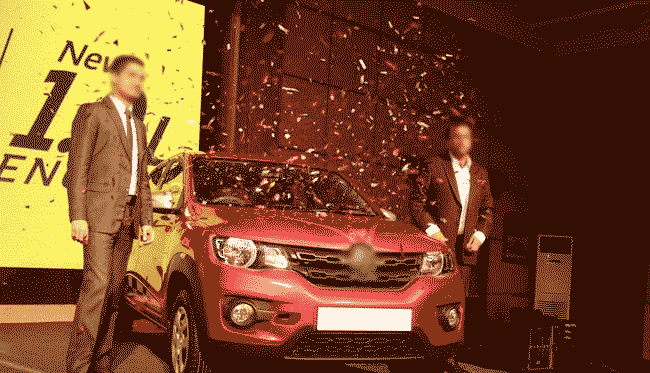 As of now, it is difficult for us to cover each and every prices of new cars here itself. In near future, we will come up with tool to compare and check prices of each and every new car available in the market. Meanwhile, please contact the respective authorized distributors of car in contact number given above, to know the prices of new cars in Nepal.
However, you may like to check our featured listing of car price in Nepal.